National Resources, Delivered Locally
At Walsh Duffield Retirement Plan Solutions, we know just how critical the right retirement plans can be for attracting and retaining employees. Even so, managing these plans can be a complicated, time-intensive process.
We are proud to have aligned with Strategic Retirement Partners so we can deliver innovative thought leadership and best-practice resources to your organization and our communities.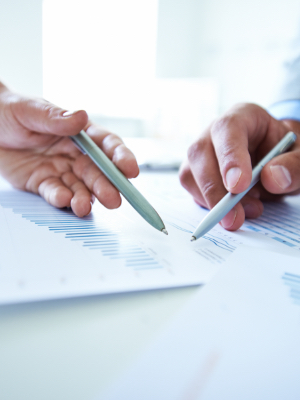 When you work with Walsh Duffield Retirement Plan Solutions, you'll notice the difference of skill level you receive. Our team of experienced professionals draw from collective skills striving to deliver exceptional service, from initial analysis to assisting with strategy implementation and plan management. We are passionate about driving positive retirement outcomes by providing support to help with plan selection, design, and investment co-fiduciary governance to employers and their plan committees.
Whether you have an ongoing or project-based need, we champion objectivity, balance, technical knowledge, and transparency, as well as take an active role in helping you with the retirement plan decision-making process by providing:
Investment Monitoring
Fiduciary Risk Management
Vendor Benchmarking
Participant Outcomes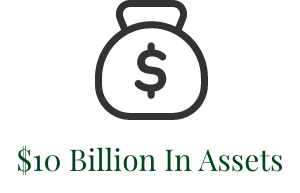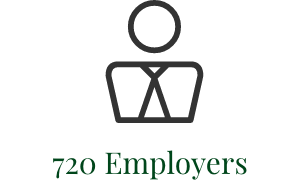 Walsh Duffield Retirement Plan Solutions is proud to align with Strategic Retirement Partners, a national retirement consulting services firm of specialists who are dedicated to virtually every type of retirement plan, including 401(k), 403(b), defined benefit pension, ESOP, 457, Taft-Hartley, and non-qualified deferred compensation plans.
As of 4/1/2019, 720 employers have entrusted SRP with over $10 billion in assets from corporate and non-profit plans. Together, we can provide guidance in both decision-making and problem solving to address your institutional retirement plan objectives.
Get Started
For inquiries on our retirement plan services, please fill out the form below. One of our specialists will be in touch.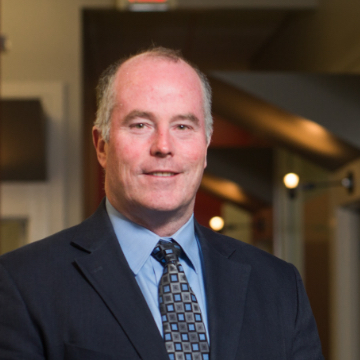 Christopher Kempton – C(k)P®, CLU®, ChFC®
Executive Vice President, Director of Business Development
716.362.7344